Topic: WiaTag QR Code Login
Dear all,
Slowly but surely we are moving towards easier, more automated set up of WiaTag. With this update we have added an option to login with the QR code. Once generated and shared, the end-user will only need to scan it to find herself on the main screen of the application with the necessary settings.
Here is a short tutorial on how to generate such QR code.
1) Find a unit you would are willing to connect. Make sure it is of the WiaTag type.
2) Check for the following parameters:
- Server host (193.193.165.165 for Wialon Hosting)
- Server port (20963 for WiaTag)
- Unique ID
- Password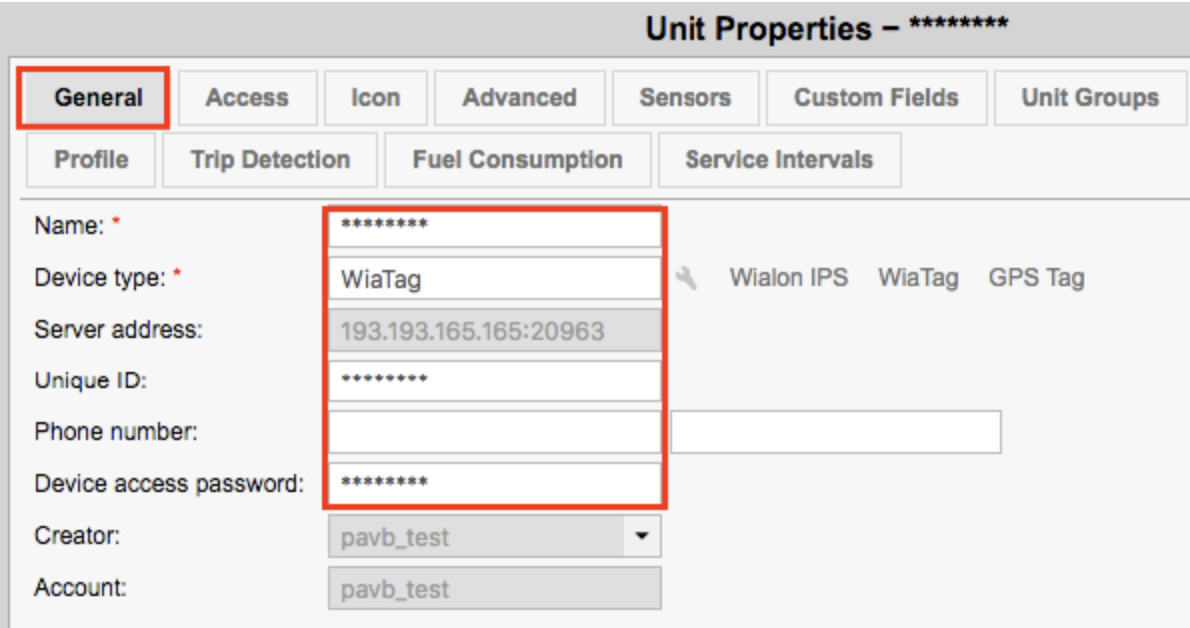 3) Configure the link with passing the correct values. Values for the modes are:
0 - Active
1 - Standard
2 - Lite
3 - Custom
Link example

wiatag://login?uid=123456789&password=*********&host=193.193.165.165&port=20963&mode=1
4) Go to any QR-code generator ( E.g.: https://www.the-qrcode-generator.com/) and pass the link to the free text input:

QR-code is ready to be shared with the end-user. User needs to have WiaTag installed and choose QR-code on the login screen to scan the code.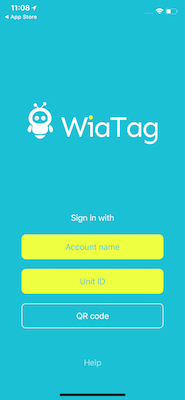 If the user was already logged in, one may reset the settings in General Settings or on selected devices scanning QR-code with the phone camera will open the link.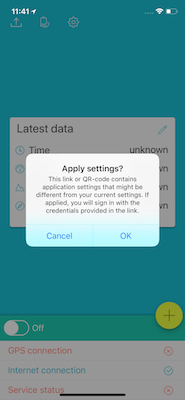 Further on, we plan to roll out a service, where you may enter the needed credentials and QR code will be generated. While that is still under development, we would be happy to hear your feedback and the settings that you would wish to pass in the future.
Pavel Bushuyeu
Product Owner, Mobile
Gurtam